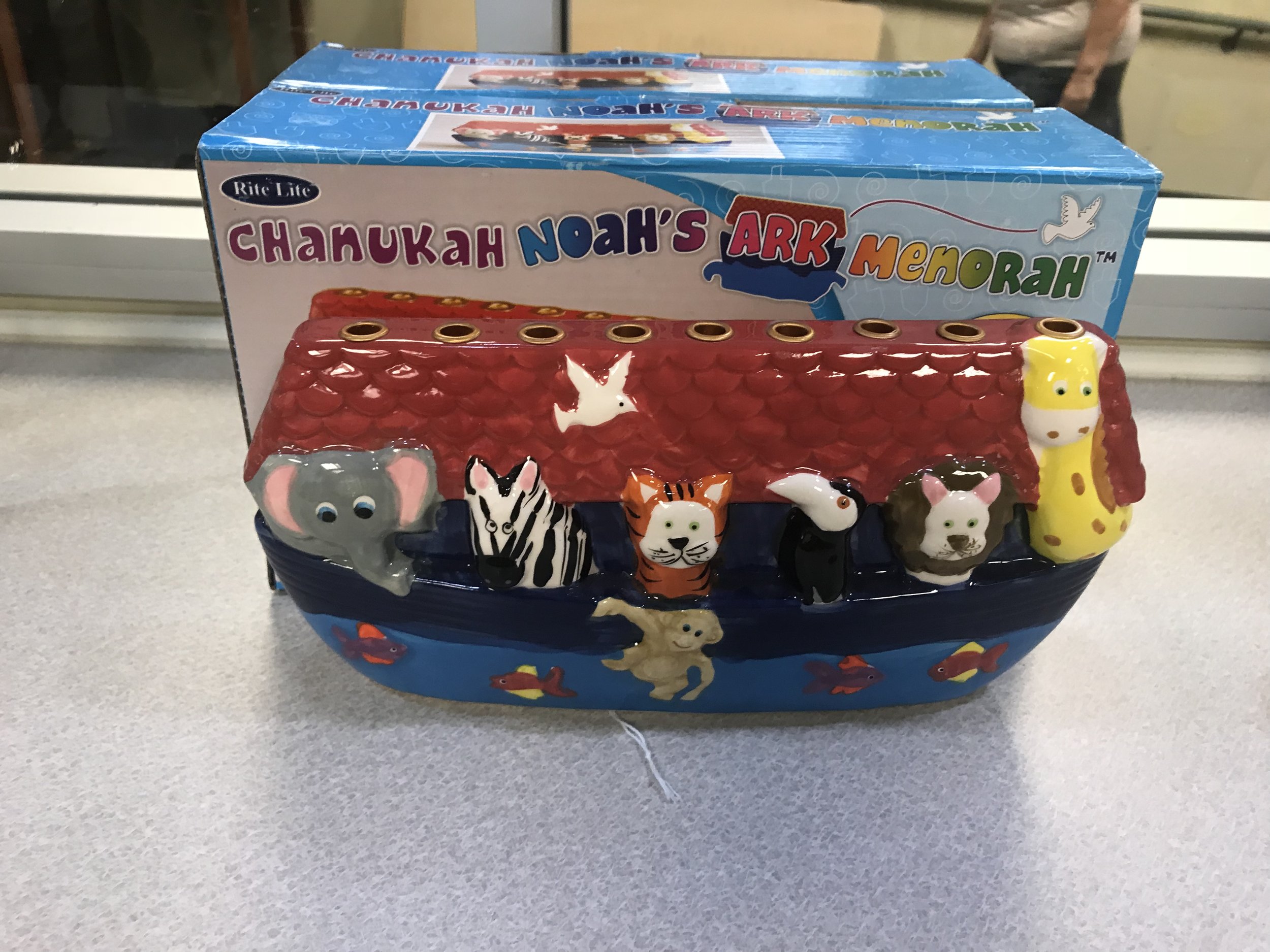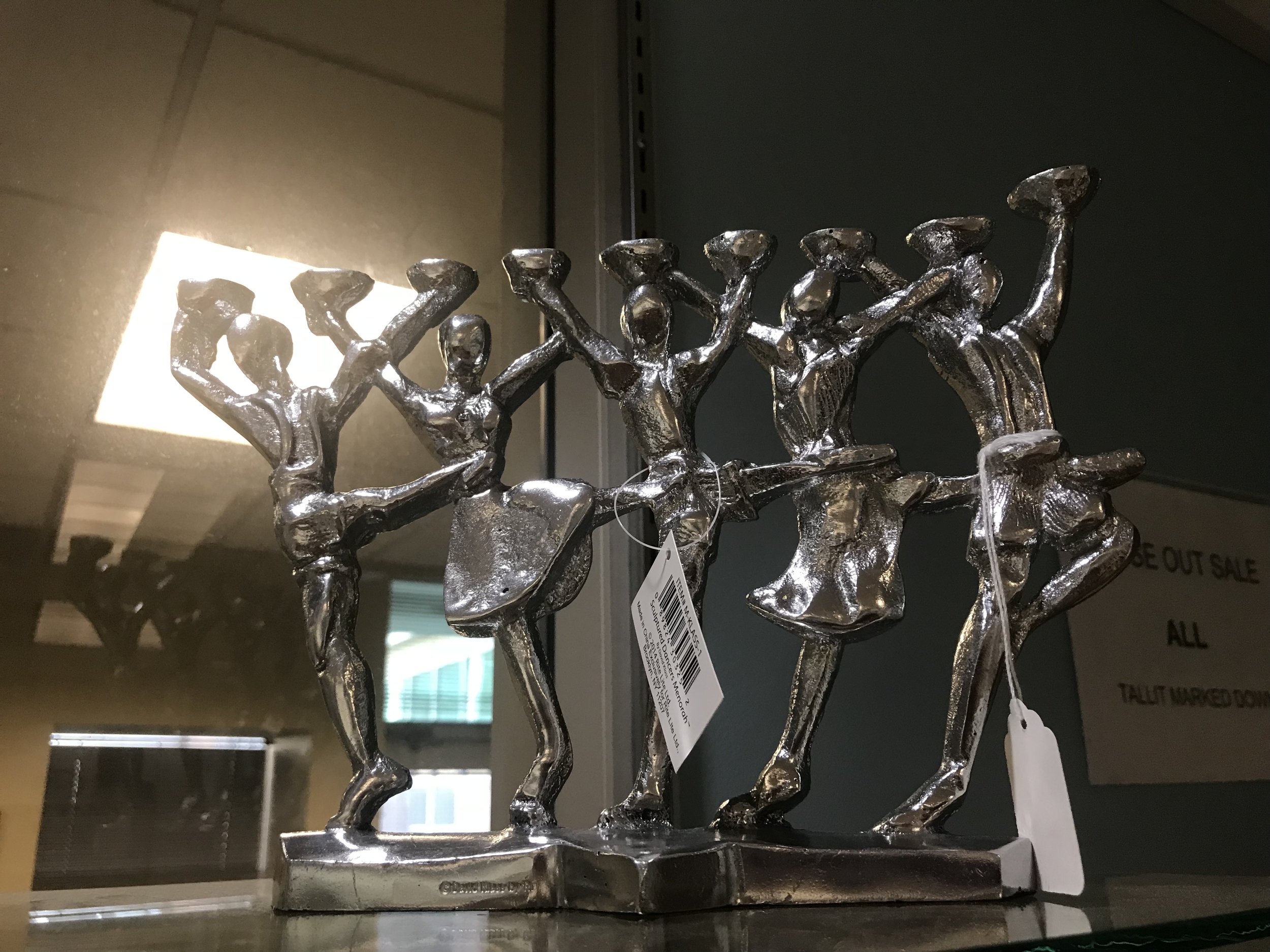 HUGE PRE-Chanukah Sale!
DECEMBER 3, 2017
9AM-1:30PM
15% off ALL Merchandise with 3 exclusions*
TAX FREE SHOPPING TODAY ONLY
Do your Chanukah shopping and save! The shop is fully stocked with new merchandise. Come see our selections of menorahs, gelt, toys, wrapping paper, jewelry and gifts.
Browse the special order Tallit book, get your Chanukah gelt here, and help Sisterhood provide camp and Israel trip scholarships for our youth.
* GELT, RELIGIOUS BOOKS AND TALLIT